Why choose Window Tinting with WinTint?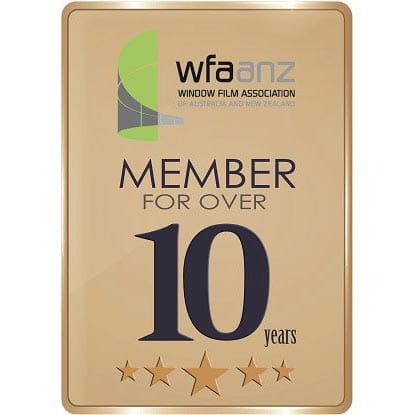 Professional Window Tinting Sydney Wide
WinTint Pty Ltd
WinTint is a part of the SunX group of companies servicing the entire Sydney metropolitan region backed by over 25 years of operations within Australia and is a 10 year member of WFAANZ (window films association of Australia and New Zealand) membership number 193. We also have showrooms and car window tinting workshops in two convenient locations Granville and Sutherland.
Car Window Tinting Films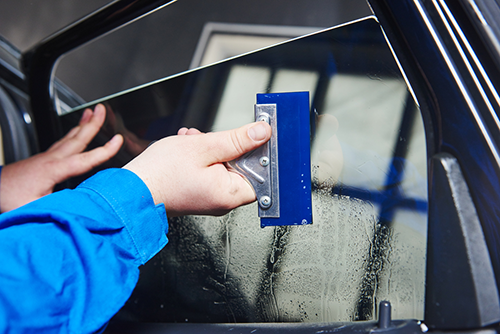 Car Window Tinting
Car window tinting is the most popular aftermarket modification to add heat protection and privacy.
$100 OFF when you order online.
What window tint is legal?
NSW law requires that newly tinted side and rear windows have a standard minimum Visible Light Transmission (VLT) of 35%. Any less is deemed as obstructing the driver's view.
WinTint are fully aware with these regulations and will recommend the most appropriate film for your type of vehicle and for your budget. WinTint offers the darkest legal window tint available on the market. Contact us to find out more.
Additional car products we have available
Williams Ceramic Coat and car protection pack
AutoGard premium Paint Protection
AutoGard Fabric, Vinyl and Leather Protection
AutoGard Electronic Rust Units
DVD Head Rest and Roof Mounted DVD
Reversing Camera's
Colour matching Reverse Park Sensors
House Window Tinting Films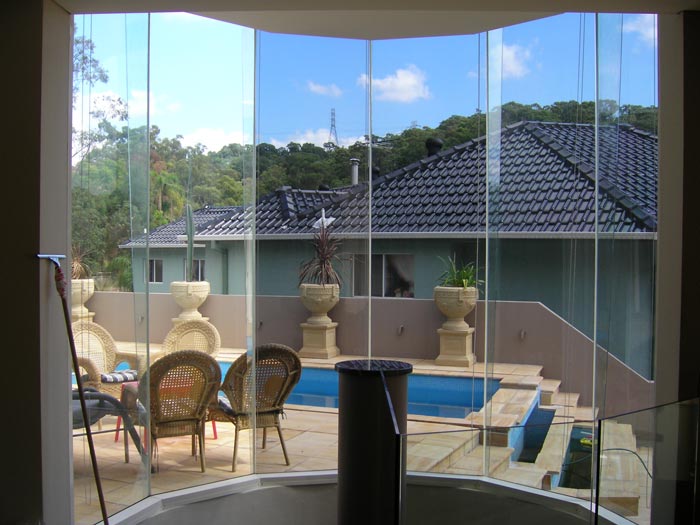 House Window Tinting
Upgrade the look of your home with our range of window tinting films. Save on energy costs and reduce the heat during summer.
20% OFF all online quotes.
How much does window tinting cost?
The cost of house window tinting is dependent on your specific tinting needs, such as the type of window tinting film and the number of windows in your home. However, you can save 20% off your next quote if your choose us!

House window tinting benefits
Window tinting is a cost-effective solution for keeping your home well-insulated, providing your family with some much-needed privacy and ensuring that interior furnishings are not faded by UV radiation. WinTint guarantees the best window tinting prices without compromising on quality.

Our solar window tinting films for home residence, provides a level of insulation that reduces energy consumption resulting in the improved efficiency of your air conditioning and heating systems.

Window tinting your home can reduce energy costs by up to 35%. Plus all solar window tinting films reject 99% of the harmful UV "A" and UV "B" spectrum, drastically reducing fading.
There are a number of different options when it comes to reducing heat and glare plus safety and security window tinting films may be clear or tinted. The options are extensive and a free glass audit plus a free a measure and quote is recommended.

What window tint film should you get?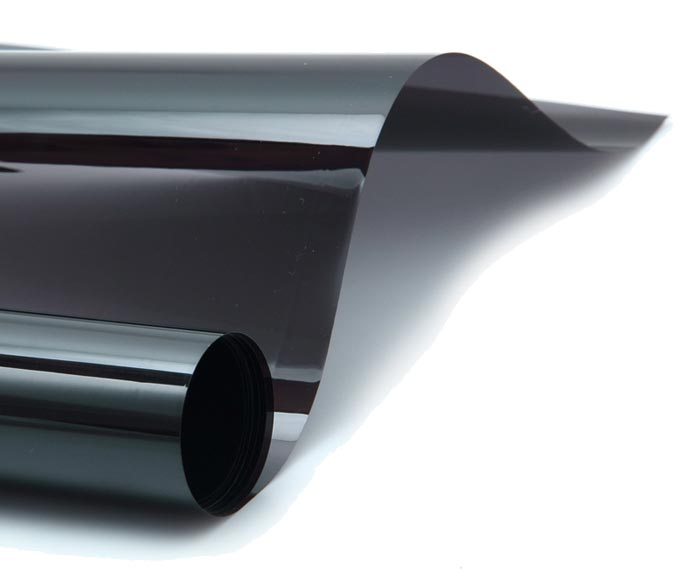 Window Tinting Films
WinTint offers an extensive and affordable range of window tint films. We can help you decide which window tinting film is the most suitable for your car, home and commercial office. Our range includes:
Automotive window films
Clear Anti-Graffiti window films
Frosted Privacy window films
Decorative Privacy window films
Solar Protection window films
Energy Control window films
Clear and Tinting Security window films
Laser Printed Signage and Logo's